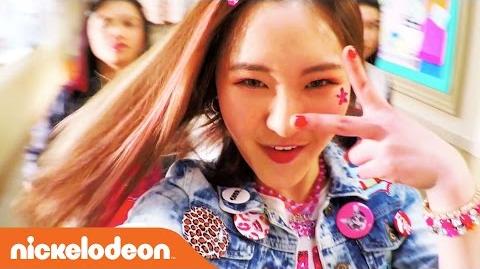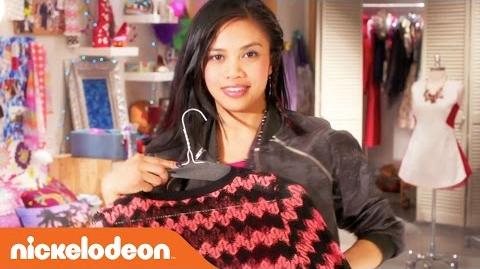 Caleb has so sick beats my favorite is who we are the beat just makes me want get up and dance like there is no tomorrow
Sun Hi is confident self obsorbed and want to '''achive world domination.' She is my oldest sisters favorite even though she hates this show she said she loves her.
Jodi is incredible i love her designs and dance moves and that comes from a dancer i have learned the Skillz dance moves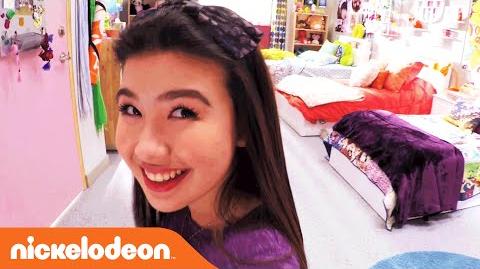 And Corki reminds me so much of myself i always worry about what my parents want i try really hard for good grades i enjoy preforming and i play the violin.
Ad blocker interference detected!
Wikia is a free-to-use site that makes money from advertising. We have a modified experience for viewers using ad blockers

Wikia is not accessible if you've made further modifications. Remove the custom ad blocker rule(s) and the page will load as expected.